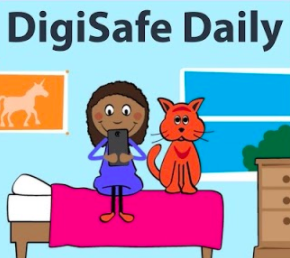 Useful Websites for Maths



Useful Websites for English





Numicon Online*
Whether you use a combination of Numicon resources or the whole-school programme, Numicon Online brings together all the support you need in one place:
NEW: digital Teaching Resources Handbooks, offering you support, PD and teaching resources to deliver full lessons
Award-winning Interactive Whiteboard Software which helps you bring mathematical concepts to life, you can manipulate a range of apparatus, create models, set up questions and save your screens
Summative assessment materials, including tracker spreadsheets, packs of Milestones, and much more
*Both subscriptions available until September 2020
OUP knows that many schools will be focused on the difficult task of working out how best to make a return to school as safe as possible for  pupils and OUP wants to support as much as they can with that transition.
Young Readers Story Club Films:  We are creating some film resources featuring some of our favourite authors, poets and storytellers.  We will be releasing them throughout the Summer exclusively to Young Readers schools and you can see the first one here:  https://youtu.be/PzUKMwLKxU8.
Family Zone
I have already linked the Family Zone previously, but there are some more wonderful resources to use, click below to have a look,